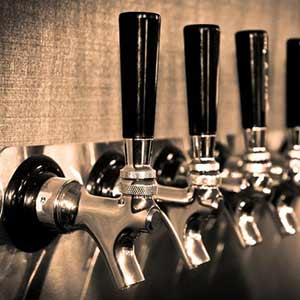 When it comes to serving quality drinks to your customers, the beer system your business uses is of utmost importance. But just like a car or any other piece of mechanical equipment, your beer system needs to be serviced and updated to continue optimal performance. Whether you purchased your beer system from us or want to schedule maintenance services for your existing system, Metro Carbonic has the expertise and experience to service your system.
Breweries, event arenas, and hospitality services alike all rely on the performance of their beverage systems. To ensure that you're always delivering the perfect draft or fountain soft drink each time, it's time to consider system modifications to keep your establishment running seamlessly. When working with Metro Carbonic for your system modification solutions, you can trust our custom and personalized services to meet your needs every single time.
Ready to Work With the Best?